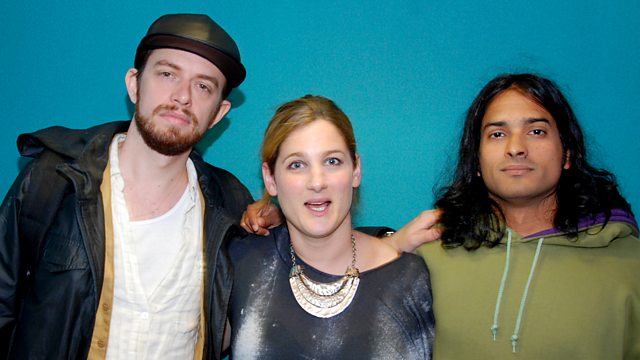 Yeasayer and Dimitri from Paris
Nemone wakes you up to your weekend with musical and cultural stimulation for your Sunday morning.
New York's Yeasayer released their new album, Fragrant World, in August. This weekend Nemone swaps tunes with them and talks the new material in Record Exchange.
Dimitri from Paris opens his record box for you and shares his favourite songs in Most Played. Investigate the musical genetics of the Greek/Frech DJ and may be add to your own collection with a few surprises.
Last on