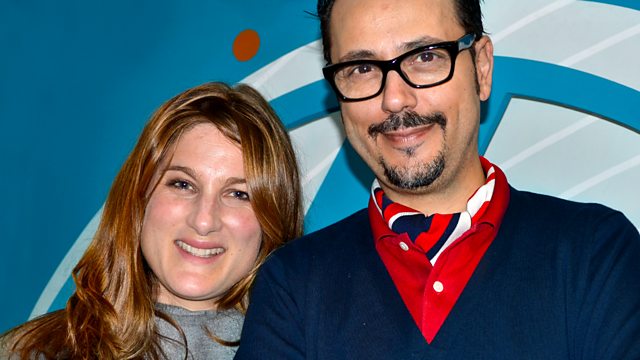 Dimitri from Paris' Most Played
Nemone wakes you up to your weekend with musical and cultural stimulation. Hand picked tunes to get you through the early waking up hours of Saturday morning with a brew.
Nick Cave makes an appearance this morning as Nemone relives the moment she met, interviewed and talked music with her hero. His screenplay, Lawless, is in cinemas this week.
Dimitri from Paris opens his record box for you and shares his favourite songs in Most Played so that you can investigate the musical genetics of the Greek/French DJ.
And you can help out too with DJs in PJs to get you dancing on a Saturday morning. You choose a dance track the only rule â€" you have to be in your pyjamas.
Last on