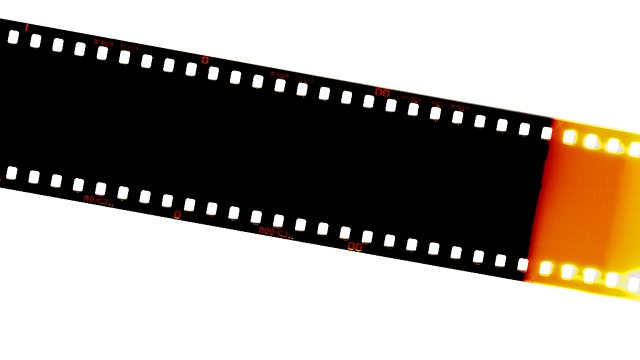 13/09/2012
THE SWEENEY Ray Winstone who takes on the role of maverick Flying Squad Detective Inspector Jack Regan talks about the distinctly modern remake of the much loved 70's TV drama. Film critics Wendy Lloyd and Alastair Harkness review the film.
PARANORMAN The new animated Zombie comedy in 3D stop-motion about a teenage misfit who talks on ghosts, zombies and adults to save his town from a century old curse. Co-Directors Sam Fell and Chris Butler explain that it's not just a movie for kids.
CASABLANCA The BBC SSO celebrate the 70th anniversary of one of Hollywood's best-loved films with a concert screening featuring Max Steiner's exotic score performed live by the orchestra. Film critic Alison Kerr previews the event and discusses Casablanca's enduring appeal.
TO ROME WITH LOVE Review of Woody Allen's latest romantic comedy which is set in one of the world's most enchanting cities. Janice asks does it match up to his last hit Midnight In Paris?
Last on