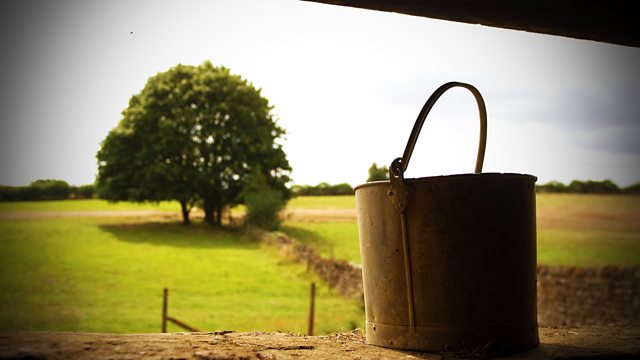 14/09/2012
Vicky's cheeriness infuriates Mike. He snaps. He thinks she's living in cloud cuckoo land. This baby won't be like normal children. Vicky tells Mike to stop feeling sorry for himself. She realises he's been hoping all this time that something would happen to end her pregnancy. Mike flounders, but a text from Ed prompts him to make an escape.
When he returns, he finds Vicky steely and unbending. She intends to have this baby, no matter what he says. Mike argues that it will be him having to support them. This child will never leave home. Vicky counters that these days it doesn't have to be that way. And yes, she would choose the baby over Mike.
At this Mike leaves again. Vicky can't track him down. He returns at last with a change of heart. He hates himself for what he said. He understands it's Vicky's one chance to be a mother. But he's worried how she'll cope when he's gone. Vicky reassures him their child may well lead a near normal life. He promises to do his best to look after them both. Vicky announces joyfully that it's a girl, and Mike reckons she'll be OK - she's got a lioness for a mother.
Last on