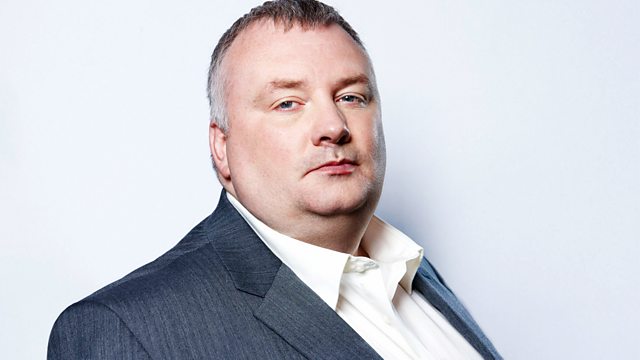 14/09/2012
William and Kate, the Duke and Duchess of Cambridge, have launched legal action against the French magazine Closer over its publication of topless pictures of the Duchess. Stephen hears from a French photojournalist who says he knows the man who took the pictures, and tells us there's nothing wrong with them.
Violent protests are spreading across the Middle East and North Africa... There's huge anger at an American-made video which mocks Islam. The violence has been condemned, but are people right to protest, or should they just ignore it?
The Premier League's confirmed the pre-match handshake before Saturday's game between QPR and Chelsea WILL go ahead. Do you think Anton Ferdinand and John Terry should be forced to shake hands? Or is the whole handshake ritual pointless?
Last on