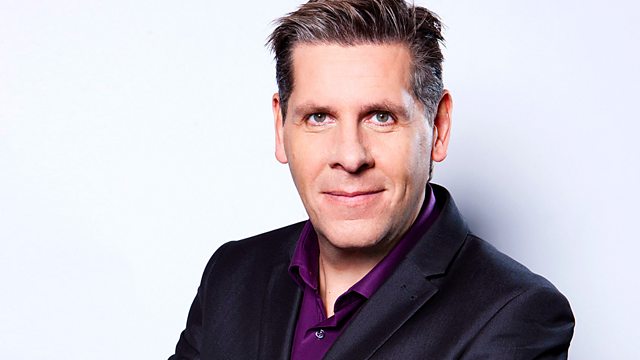 13/09/2012
Should a former MP lose his knighthood for his comments on Hillsborough? In 1989, the then Conservative MP Sir Irvine Patnick said Liverpool fans were "drunk and aggressive". He's apologised, but Labour MP John Mann says he should be stripped of his knighthood. Sir Irvine's friend Jerry Lewis says he's been unfairly scapegoated for comments made in good faith.
Plans to shake up employment laws will be announced tomorrow -- will it help boost the economy, or put jobs at risk?
Olympian Sarah Stevenson talks about losing both parents to cancer as she prepared to compete for Team GB in taekwondo at London 2012.
Last on