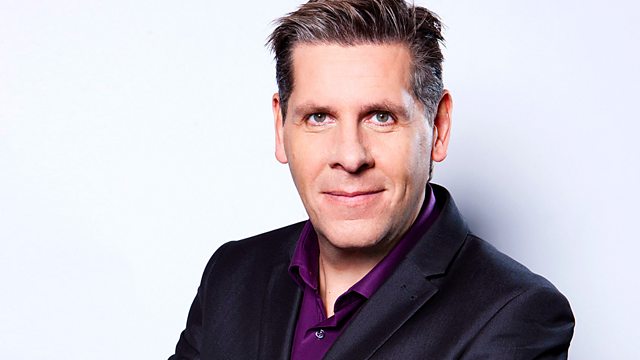 12/09/2012
23 years after Hillsborough, a report says the police didn't do enough to protect those who died, and tried to pass the blame on to fans. Tony gets reaction from survivors, victims' families and the press, and discusses how Hillsborough changed football.
Is it right that party packs are on sale to celebrate Margaret Thatcher's death? The man behind the anti-Thatcher merchandise defends his business.
Prince William reportedly says he wants two kids. What's the optimum number for a happy family?
Last on