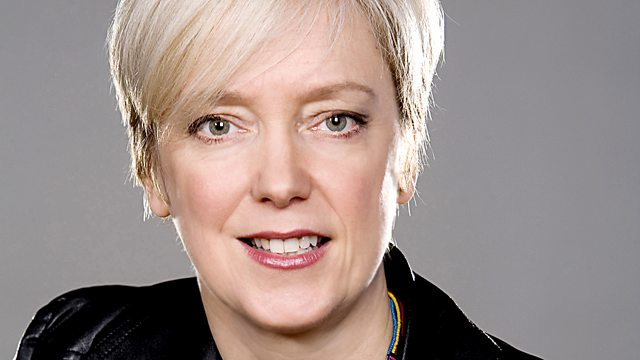 10/09/2012
TOM POW is a well-known poet, travel and children's writer. Less well known are his connections to Malawi through his sister in law LINDA MCDONALD. Linda is a midwife working with teenage mums in Edinburgh and in 2005 some of her colleagues visited Malawi, returning with stories and photographs of maternity hospitals beyond their worst nightmares. Linda decided to give both mothers and infants in a Malawi a better chance and now works to raise funds for the charity MUMs (Malawi Under-Privileged Mothers). Her brother in law Tom Pow decided to write a book which would tell the story of those struggling in Malawi in a way that was suitable for children, as well as adults. Thus WHEN THE RAINS COME was born. Janice Fosyth meets Tom and Linda as they drop into the Book Café to share their story.
KEVIN POWERS is a poet, writer and veteran of the Iraq war. In 2004 and 2005 he served with the U.S Army in Mosul and Tal Afar in Iraq. His experiences during this time form the basis of his novel THE YELLOW BIRDS which is causing quite a buzz in the literary world on both sides of the pond with debut novelist Powers being compared to the likes of Ernest Hemmingway and other great classic writers. The Book Café caught up with him on his UK book tour.
Does a female novelist need to have experienced motherhood to truly understand human emotions? With the recent passing of author Maeve Binchy, her 'childless' state was referred to in almost every obituary. Questions were raised as to whether childless authors lacked the emotional depth of writers who were also mothers. Janice Forsyth meets Senior Lecturer in Contemporary Literature at St Andrews University Sarah Dillon and writer and mother Catherine Simpson to discuss the issue.
Author Damian Dibben is a keen explorer and loves nothing more than a rollicking adventure story. This love for adventure shines through in his latest offering CIRCUS MAXIMUS which is book two in The History Keepers series. Protagonist Jake Djones' parents have gone missing and they could be anywhere in the world - at any time in history. In his quest to find them, Jake is whisked from twenty-first-century London to nineteenth-century France and beyond. Prepare yourself for a rollercoaster of a ride with this one folks.
Last on