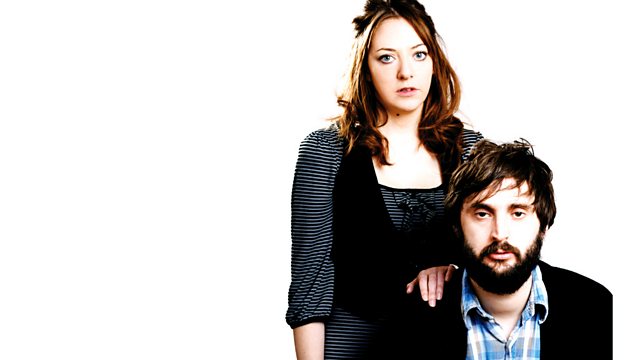 In Episode 2: We pick up with 'Two Episodes of Mash' (Diane Morgan, Joe Wilkinson and David O'Doherty) a week after David barricaded them inside the Radio 4 studio. He's taken all the Radio 4 microphones hostage in an attempt to make the network give them their own radio series. They fill air-time in their own unique way with their version of the news, weather, sport, traffic and a fly on the wall documentary about working behind the scenes on a sketch show. Things take a turn for the worse when David receives a call from the Radio 4 Negotiator.
An online animation of their Fishing Sketch by Tom Rourke is available on the Radio 4 website.
Credits: Diane Morgan, Joe Wilkinson, David O'Doherty, Paul Harry Allen, Bobbie Pyor & Gary Newman. Producer: Clair Wordsworth.
Last on