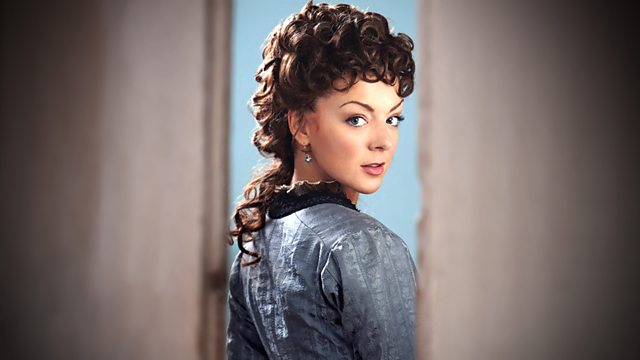 Downton Abbey reviewed, Sheridan Smith as Hedda Gabler, David Byrne
Listen in pop-out player
With Kirsty Lang.
Downton Abbey, Julian Fellowes' series about the Earl and Countess of Grantham and their household, has become a love it or hate it phenomenon of TV costume drama. This weekend the third series arrives, taking the Crawley family into the Roaring Twenties, with Shirley MacLaine as an outspoken mother-in-law. David Hepworth reviews.
Sheridan Smith takes on Ibsen's dark heroine Hedda Gabler at The Old Vic Theatre, after her award-winning stage performances in Legally Blonde: The Musical and Terence Rattigan's Flare Path. Rachel Cooke reviews.
The musician, songwriter and Talking Heads front-man David Byrne reflects on the influence of his Scottish roots, how small venues shaped the sound of his songs and the future of the music industry, as he publishes a book called How Music Works.
As Joseph Gordon-Levitt plays a cycle courier pursued across New York City by assorted bad guys in the film Premium Rush, Adam Smith charts innovations in the cinematic chase sequence, from The Spy Who Loved Me to Kung Fu Panda ll.
Producer Philippa Ritchie.
Last on