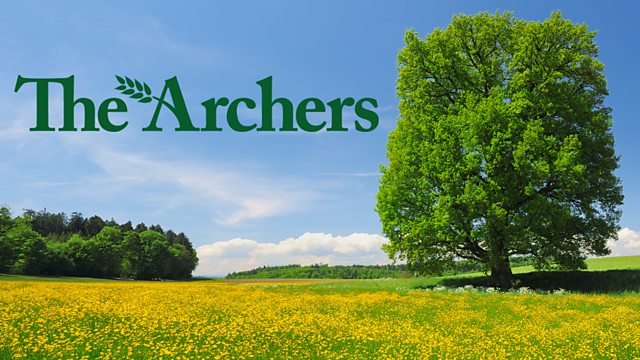 13/09/2012
Jim and Lynda are off at the Heart of England in Bloom awards. The mystery of the noise in Jim's shed is no nearer being solved. Neil's intrigued, but David can't help either.
Jim and Lynda return with news of a bronze certificate. Lynda would like it displayed in the village hall. Jim finally reveals his Roman bread oven to Lynda. He thinks he may have come up with a winning recipe too.
Mike confides in Neil. He didn't realise how happy he'd been until now. He wishes he could turn the clock back. He doesn't know what to say to Vicky. Neil points out he could lose Vicky if he insists on a termination. If she wants the baby, nothing will stop her. That's what scares me, admits Mike.
David pays convalescing Freddie a clandestine visit. Freddie loves his uncle's presents, and is thrilled to hear about Josh seeing the badgers being released from their cages. David suggests Freddie can watch too, when he's better. Into this happy scene walks Elizabeth, her meeting having been cancelled. The initial awkwardness is dispelled when Elizabeth offers to make tea. They have a lovely afternoon, and Elizabeth thanks David warmly for coming. They part agreeing they've missed one another.
Last on