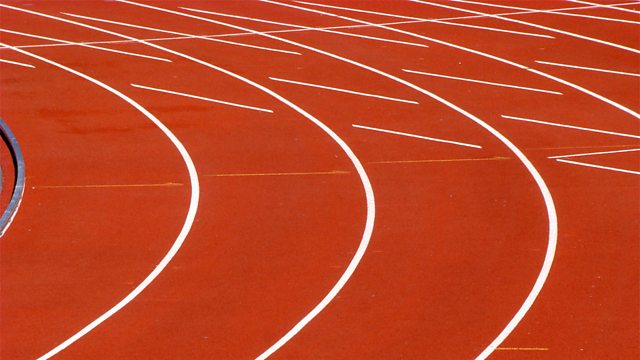 The Poetry 2012 Poem: William Letford
Poetry 2012 - The Written World, capturing a poem from every nation taking part in the 2012 Games. 'Every line is imaginary' is Scottish Poet William Letford's commission to mark its completion.
A BBC collaboration with The Scottish Poetry Library, creating a unique picture of the nations of the world in verse.
Last on