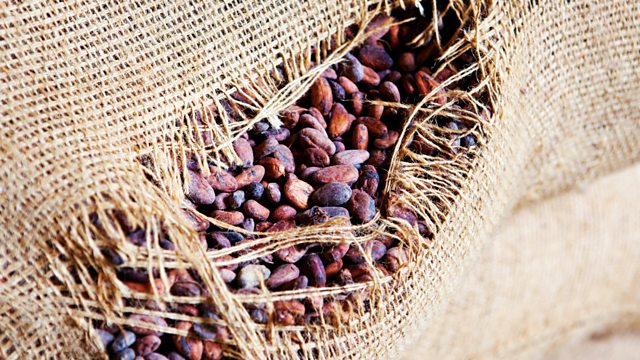 Claiming back care home fees, and is FairTrade chocolate a con?
Listen in pop-out player
It's your last chance to claim for wrongly paid care home fees for the period 1 April 2004 to 31 March 2011 in England. The deadline is the 30 September 2012 but just who is eligible and how easy is it to claim?
FairTrade was set up to help farmers and workers in the developing world. But not all FairTrade chocolate bars contain fairly traded cocoa beans. Are consumers getting what they expect, and does it matter as long as the premium continues to be paid to the farmers?
The cost of funerals is going up forcing more people into debt to pay for them. We hear from the woman who's started her own company to cut costs and make the experience better for families.
Saving the world a jar of chutney at a time - the entrepreneur who quit hedge fund management to start a food business using surplus fruit and vegetables.
And, the Scandinavian designers bringing beauty and style to the rather functional world of disability products.
Presenter: Winifred Robinson
Producer: Rebecca Moore.
Last on
How to respond to the consultation on payment surcharges