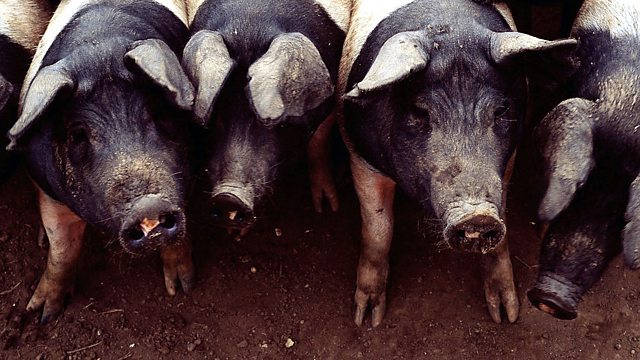 13/09/2012
The new Environment Secretary, Owen Paterson, tells Farming Today that DEFRA's role is to listen to people's ideas on making their lives easier and then 'get out of their hair'.
He spoke to Charlotte Smith at the launch of the Coalition's new Rural Contract which promises better broadband, improved access to services, and a reduction in red tape.
The Shadow Environment Minister, Mary Creagh, tells the programme she thinks the Contract is 'a lot of smoke and mirrors'.
This programme is presented by Charlotte Smith and produced on location in Cumbria.
Last on
Nine Surprising Ways to Celebrate the Summer Solstice