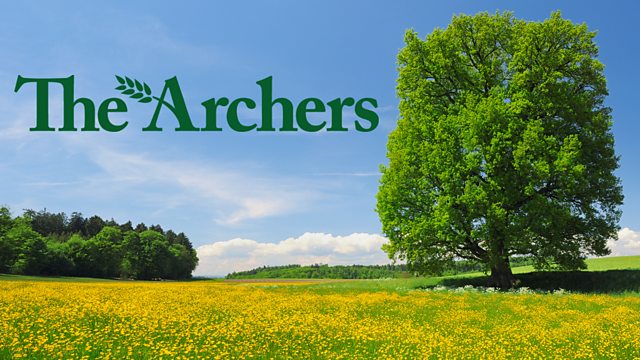 12/09/2012
Pawel would like some fun with Adam before he goes back to Poland. Adam makes it clear that's not going to happen. When Pawel hints that Ian might be tempted instead, Adam's shocked. Pawel can't see what's wrong He suggests a drink at least to say goodbye, but Adam's reluctant.
Arthur looks on as Darrell takes up even more floorboards, on Matt's instructions. Darrell agrees to put a shelf up for Arthur, who suggests some boards could be put back before Darrell leaves. Darrell assures him he'll do it tomorrow. Matt appears just as Darrell gets an electric shock from Arthur's drill. He wonders what Darrell was doing wasting time on the shelf.
Darrell counters with his news of the church refurbishment work, unwittingly dropping the boss's name: Paul Morgan. Struggling to conceal his shock, Matt threatens that he's spoilt for choice where tradesmen are concerned.
Jim won't enlighten mystified Jazzer about the goings-on in his shed. They discuss the comedy night instead, and Jim's upcoming trip to the Heart of England in Bloom awards. Pawel and Darrell join them in The Bull. Pawel's down in the dumps, and Darrell's financial woes just got worse. Darrell observes it seems like they've all had a day of it.
Last on