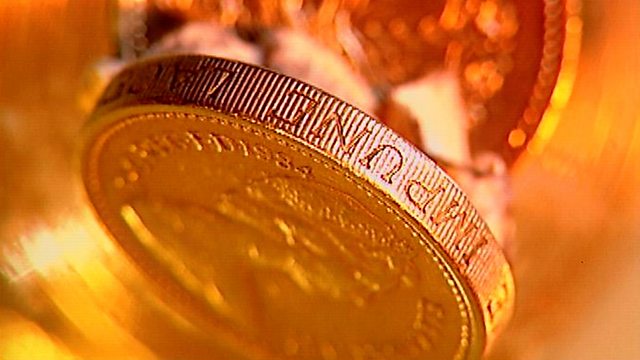 Insurance
Listen in pop-out player
Vincent Duggleby takes your calls on insurance.
From December 2012 consumers will see a big shake up in the way some insurance premiums are calculated with women car drivers expected to pay more for their cover.
The ruling by the European Court of Justice means that from 21st December insurers will no longer be able to charge different premiums to men and women because of their gender.
The AA has calculated that young women drivers who are generally a lower risk to insure than men could see their premiums rise by 25% and men's premiums could fall by about 10%.
The ECJ directive will also affect life insurance, critical illness, income protection and health insurance. Though of course other factors such as age, general health and claims history are also taken into account when premiums are calculated.
You may also have questions about obtaining flood insurance or pursuing a claim after the downpours earlier this summer.
Do you understand how the European Directive could impact on your car, health or life insurance premiums?
Are you concerned about rising premiums?
Perhaps you want some insurance jargon explained?
Do you live near an area at risk from flooding and need advice on getting insurance cover?
How can you find a specialist policy?
Maybe you want advice pursuing a claim?
Who can help if you have a dispute with your insurer?
Join Vincent Duggleby and guests:
Guests:
Malcolm Tarling, ABI
Graeme Trudgill, BIBA
Clare Francis, Moneysupermarket
Lines open at 1pm. The number to ring Ring 03700 100 444 from 1pm. Or e mail moneybox@bbc.co.uk.
Last on