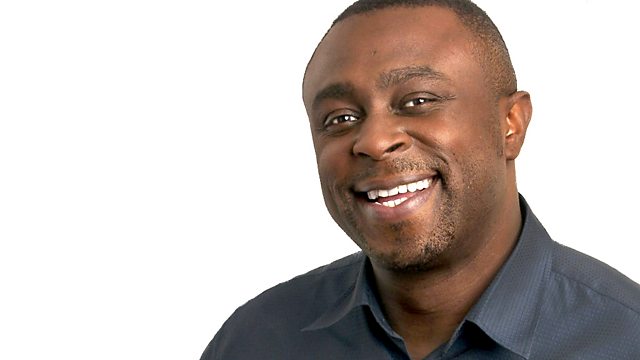 10/09/2012
Dotun Adebayo with news from at home and abroad. London 2012 comes to an end with the paralympics closing ceremony. Tanni Grey-Thompson tells Up All Night about how she'll remember the games. Cyclist Jody Cundy is there too. He relives his games and reveals he's no regrets following his outburst in the velodrome after an aborted start in his time trial event.
There's a London 2012 phone-in, the latest from the scene of the execution-style murders in Annecy in France and the story of an American footballer whose open letter to a politician about gay marriage is causing a stir in the US.
A US Navy Seal who took part in the raid which left Osama Bin Laden dead tells all on TV current affairs programme 60 Minutes. Up All Night has reaction from the United States.
There's also the latest from the science world with Naked Scientist Chris Smith and Chequered Flag review of the Italian Grand Prix.
Last on