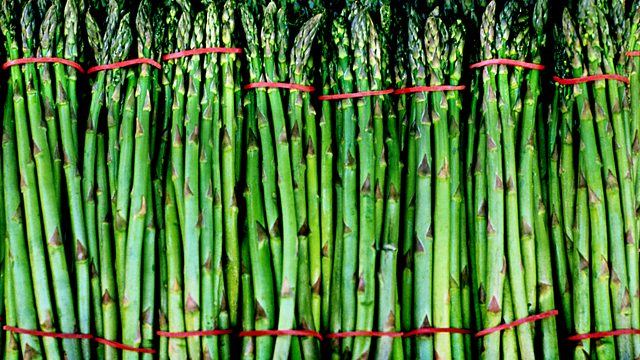 11/09/2012
There are new warnings that livestock farmers need to plan now to avoid a tough winter. Anna Hill discovers that following a difficult summer in Northern Ireland, animal feed stocks are lower than normal. Farmers are being encouraged to secure fodder now or consider selling off or even culling less productive animals.
Marrows, unlike so many other crops we have been hearing about, have had a pretty good year. Marrow growers are, however, facing a different problem - selling them. Anna Hill meets a Norfolk farmer with a bumper crop of the misunderstood veg.
Presented by Anna Hill and produced in Birmingham by Rich Ward.
Last on