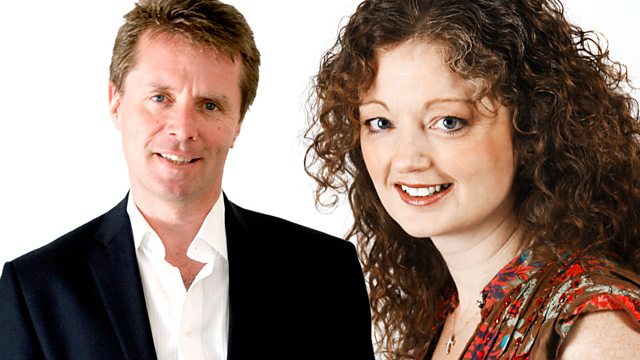 02/09/2012
BBC Radio 5 Live Weekend Breakfast with Nicky Campbell, Frances Finn and George Riley.
* Two veteran Liberal Democrats say that Nick Clegg will not be leader of the party before the next election. Lord Smith of Clifton tells 5 Live that Vince Cable should be in charge of the party before the end of the year, while Torbay MP Adrian Sanders tells the Sunday Times that Clegg is just "bumbling" along.
* After Ellie Simmonds wins Paralympics swimming gold, we preview day 4 of the games.
Last on