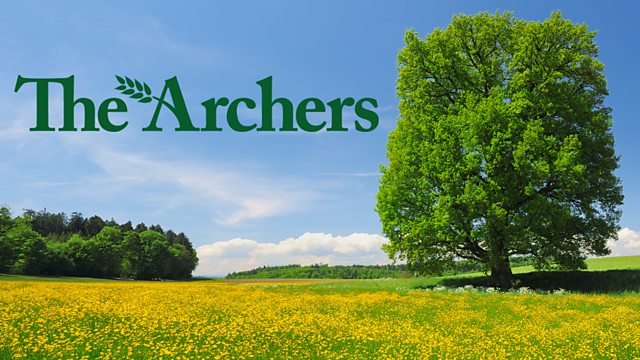 10/09/2012
Vicky drops fractious Abbie off at school. Brenda's sympathetic. They meet up at lunchtime, when Vicky confesses Mike can see only the negative side regarding the baby. But Vicky has a renewed excitement. She shows Brenda lots of positive postings and images on the net. The baby moves again and Vicky talks about finding out whether it's a boy or a girl. They agree it would be good if they could get Mike to share the enthusiasm.
Tom's happy that Kirsty and Frank have agreed to make up some of his ready meal samples at Jaxx. He's found storage for them too. Brenda asserts it's great to have some good news for a change.
Matt's frustrated when he can't get hold of Darrell. Lilian's short with him and he's left wondering what he's done. He catches up with her later at The Bull, in melancholy mood with Adam.
Darrell and Elona are pleased when Darrell gets some specialist carpentry work on a church refurbishment, although the job won't start for a few weeks. Darrell wonders if they can manage if he does less work for Amside for a while, and finds that he can't avoid Matt for ever.
Last on