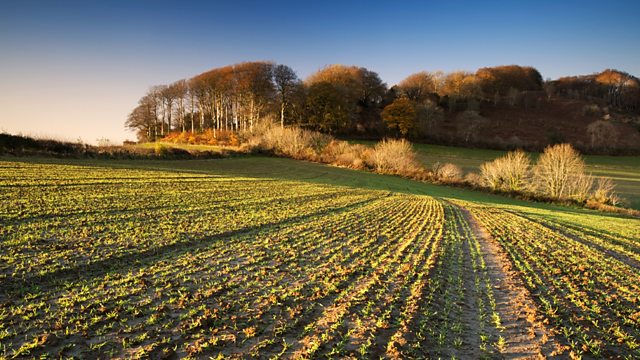 10/09/2012
The lovelorn water vole travels miles to try to find its perfect mate. Researchers from the University of Aberdeen have spent the last fourteen years tracking these romantic creatures over mountain and moor. Charlotte Smith talks to Professor Xavier Lambin.
Is the UK falling out of love with organic food? This year less organic produce is being bought in supermarkets and the number of farmers producing organically in the UK has dropped. Rob Sexton from the Soil Association says the industry is better shape than it may seem.
Salmon farming is an important and booming industry in Scotland. Charlotte Smith hears claims that some Scottish fish farms are causing unacceptable levels of sea bed pollution.
Presented by Charlotte Smith and produced in Birmingham by Rich Ward.
Last on