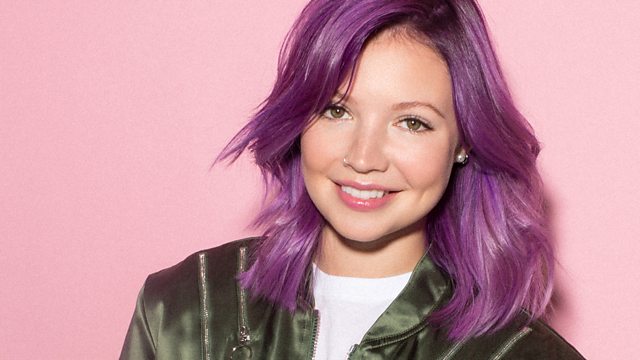 B.Traits' brand new show!
B. Traits brings the carnival bassline to your stereo in her brand new show!
Hot London producer, Baxta provides the guest mix and tonight's Rave Digger Anthem is the old skool classic - Black Box, Ride On Time!
Plus The Test Press, a brand spanking new track fresh off the desk. Tonight's comes courtesy of Mella Dee & Squarehead, with 'Soul Deep'.