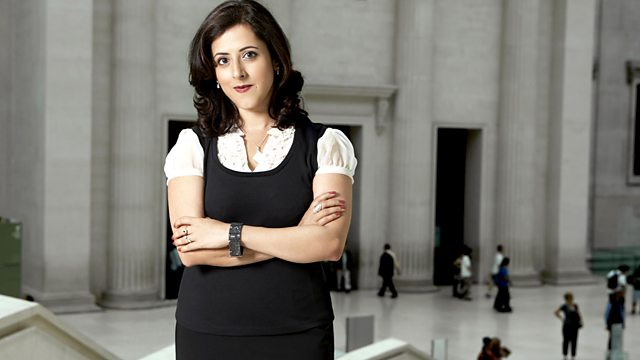 08/09/2012
Call Anita Anand on 03700 100 444, email any.answers@bbc.co.uk or tweet #bbcaq.
Join her as she hears from listeners about the topics discussed on Any Questions? - a special edition to mark Jonathan Dimbleby's 25th anniversary as chair of the political panel show, with panellists from his very first programme in 1987: Lord Hattersley and Lord Tebbit. Also on the panel, the producer of that first programme Carole Stone, now Chairman of YouGovStone who's been called 'London's networking queen', and Peter Hennessy, the renowned constitutional historian. The questions from live audience in Lympstone's Parish Church include:
Has the government reshuffle strengthened the government?
With the Prime Minister contemplating giving awards as consolation prizes to politicians whom he himself has ousted, is it not true that the national honours system is now wholly discredited?
Will the relaxing of building regulations really get the economy moving?
Should we be allowed to wear a cross at work?
What cost a third runway?
In the 25 years since the panellists met together for Jonathan Dimbleby's first broadcast of Any Questions there have been many significant developments. Which do the panellists think have been the most significant?
Producer: Olivia Skinner.
Last on