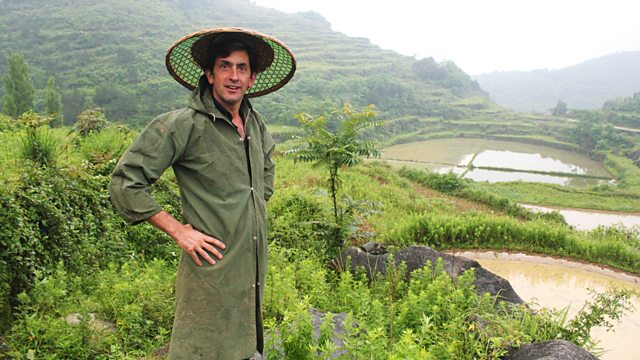 08/09/2012
Listen in pop-out player
Greece remains a land where millions go each year to enjoy their summer holidays. But Mark Lowen's discovered that it's now also a place where increasing numbers of people are finding it hard to cope with the austerity measures being demanded in this fifth year of recession.
The Russian republic of Chechnya is enjoying the most peaceful and prosperous time it's seen in years but Oliver Bullough's been learning that despite this its people seem far from happy with their lot. .
Linda Pressly's been to Israel to talk to some of the Haredi, the ultra-orthodox, and increasingly influential part of Israeli society, who seem set to play a critical role in the country's future.
Emma Jane Kirby is in St Tropez as the new French leader, who some call President Normal, prepares to address his people on nationwide TV. She wonders if he might follow the example of some of those strutting their stuff along the glitzy Cote d'Azure and become just a little more forthright.
Justin Rowlatt has been travelling, with an official 'minder', around China. He knows Tiananmen, Taiwan and Tibet are subjects the authorities might prefer him to avoid. But now he's learned there's a fourth T - toilets. The Chinese, he's been finding out, do not like people poking fun at their loos.
Last on