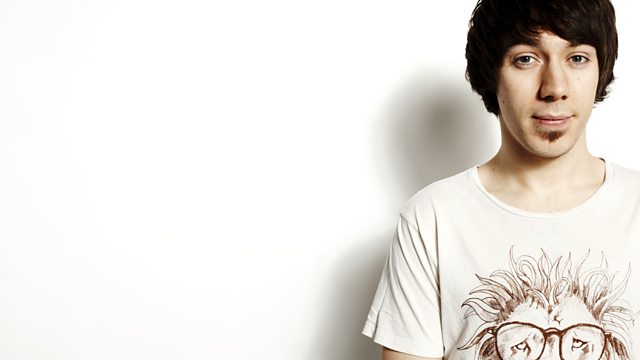 Tom Deacon : Naked Vole Rat?
Tom Deacon is fresh off a flight from Portugal and he's had three hours sleep. He's getting no sympathy from all the listeners who've had EVEN LESS.
Tom wants to say hello to as many of you as possible in The Big Hello.
Its time to play our radio game Whose Brush Is The Toothbrush? We peek inside the bathroom cabinets of the rich and famous.
Tom went all the way to Portugal and all he got was this horrible street portrait (see below). Amy who works on the show thinks it looks like a Naked Mole Rat (also below)
Total Wipeout host Amanda Byram pops in to talk about bouncing off big red balls and weeing in the sea. She even gave Tom a Total Wipeout Name! He didn't like it...
In the final ever Wedding Watch we catch up with grooms Marc and Milzy to find out how their weddings went last night - from motorbikes to dance routines.
Phil Taggart drops by to arrange a man date with Tom.