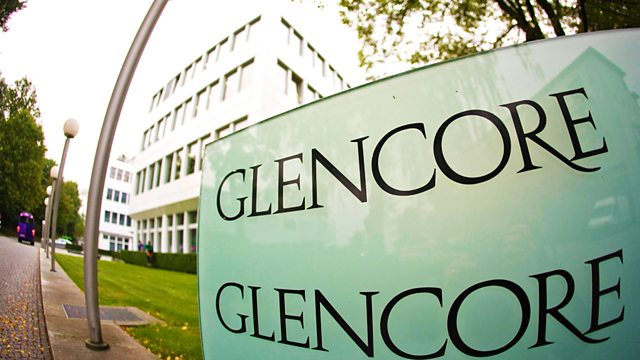 08/09/2012
Morning news and current affairs presented by James Naughtie and Justin Webb. Including:
0734
The government will get an interim report next year on whether and how airport capacity in the south-east should be expanded. The Today programme hears from John Strickland, independent aviation consultant, and The BBC's Political Correspondent Tim Reid.
0751
It's being reported that France is considering supplying ground-to-air missiles to Syrian rebels. Shashank Joshi, research fellow at the Royal United Services Institute, and the Telegraph's Con Coughlin, assess the facts.
0810
There's speculation that former PM, Tony Blair, has brokered an eleventh-hour deal in a bid to save Swiss mining firm Glencore's merger with London-listed Xstrata. Theo Leggett, the BBC's business correspondent, and John Meyer, a mining analyst, discuss what's at stake.
0820
Portuguese men of war have been spotted off the coast of Cornwall. Today finds out why from Dr Peter Richardson, biodiversity manager at the Marine Conservation Society.
0822
A music marathon takes place tomorrow to mark the end of the Olympic and Paralympic Games. We hear from a ukulele band in our Birmingham studio, led by Alan Love.
0831
With political conferences looming, MP Chuka Umunna discusses the concept of 'predistribution', a term unveiled by Ed Miliband a couple of days ago.
Last on