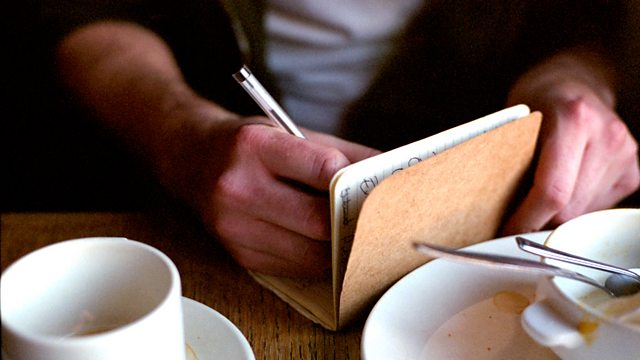 On January 3, 2011, exactly one month before his 64th birthday, Paul Auster sat down and wrote the first entry of Winter Journal, his unorthodox examination of his own life as seen through the history of his body.
Composed in the manner of a musical fugue, the journal advances from one autobiographical fragment to the next, jumping backward and forward in time as the various themes intersect, bounce off one another, and ultimately merge in a great chorus of multiple voices, of one voice multiplied into many. Auster takes us from childhood to the brink of old age as he summons forth a universe of physical sensation, of pleasures and pains, moving from the awakening sexual desire as an adolescent to the ever deepening bonds of married love, from the shocks of violent accidents to an account of his mother's sudden death in 2002, from meditations on eating and sleeping to the "scalding, epiphanic moment of clarity" in 1978 that set him on a new course as a writer. Winter Journal is a book that looks straight into the heart of what it means to be alive.
Today, a phone call brings surprising news. Paul Auster's mother has suddenly died. He considers her life and feelings for her, the events he didn't fully understand as a boy and his understanding of them with the distance of adulthood.
Read by Garrick Hagon.
Produced by: David Roper
A Heavy Entertainment Limited Production for BBC Radio 4.
Last on