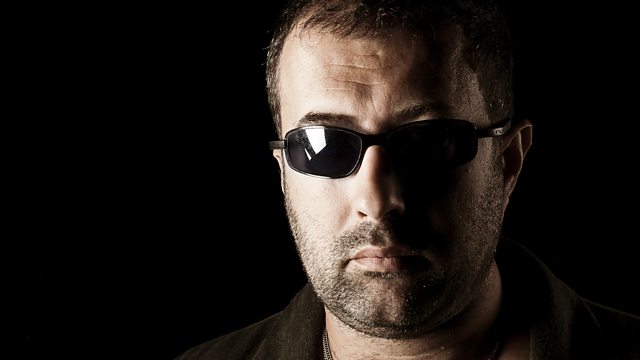 Dave Clarke
Dave Clarke, aka "The Baron of Techno", takes to the 6 Mix decks for two hours of inspirations and current favourites. It starts with punk and ends with some dancefloor fillers that are big in his DJ sets.
Growing up in Brighton, Clarke started on the road to being a DJ by combining his father's love of technology with his mother's disco-soul records. He started DJing at the Toppers nightclub in his hometown and progressed to releasing his own productions a few years later, under the moniker Hardcore.
He has also recorded under various guises, including Graphite and Fly by Wire, but in 1993 he dropped these names and recorded only under Dave Clarke, releasing numerous EPs and three full length albums.
Aside from his own productions, he has remixed a plethora of artists, including the Chemical Brothers, Leftfield, Fischerspooner and Depeche Mode.
In this special 6 Mix, Dave takes the the decks to play some of the tracks that have influenced his career. If you are a fan of what you hear, you can catch Dave on tour this autumn, across Europe.
Last on