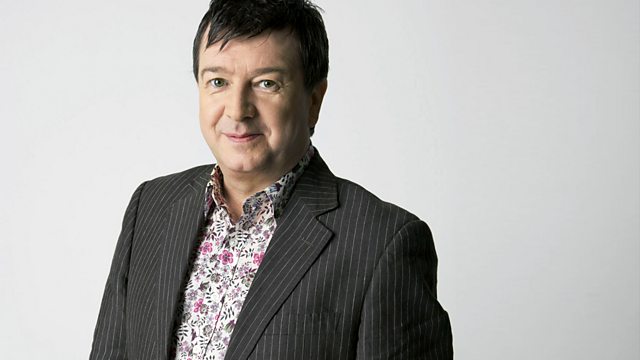 The finest Italian prog
This week Stuart's featured album is Felona e Sorona by Italian trio Le Orme.
Having formed in 1966 in Venice, they are known as one of the most notable progressive-rock acts of the 70s and one of the few Italian acts to have had success outside of their native country.
Felona e Sorona is their fourth album, released in 1973. In true prog-rock fashion, Felona e Serona is a concept album; which tells the story of two revolving planets.
The album is seen as their most successful release and was named one of the "finest examples of Italian progressive rock" in The Strawberry Bricks Guide to Progressive Rock.
Last on