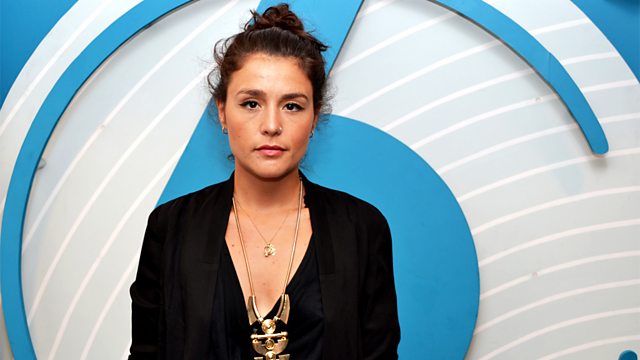 Tony Hawks and Jessie Ware
Nemone wakes you up to your weekend with musical and cultural stimulation.
This week, the actor, comedian and director Tony Hawks talks you through his new film, Playing The Moldovans At Tennis, and shares some of his favourite things to do, see and hear in Culture Club.
Singer-songwriter Jessie Ware reveals her musical genetics in Most Played, where she chooses her ten favourite tracks.
And you can help out too with DJs in PJs to get you dancing on a Saturday morning. You choose a dance track the only rule - you have to be in your pyjamas.
Last on