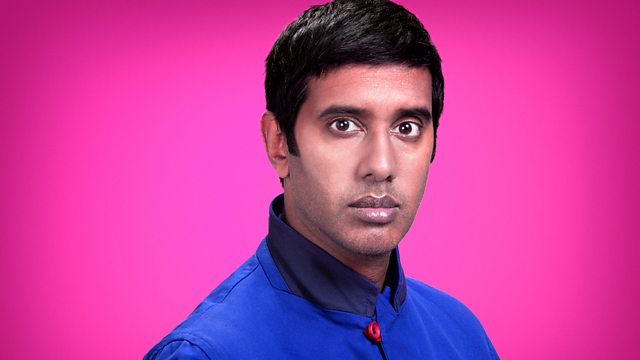 Anti-Gay Marriage = Bigot?
At 1, Are you a bigot if you oppose Gay marriage? The Deputy Prime Minister, Nick Clegg, made a speech last to people involved in the Government's Equality agenda in the House of Commons. As is usual, a preview was released to the press a few hours before where Mr Clegg labelled those who opposed to his campaign to allow same sex couple to marry as "Bigots". An hour later the comment was withdrawn and his office said it was all a terrible mistake.
Virtually all religious groups are against gay marriage so is it right to label them all as bigots? Even if the comment was withdrawn do you think that this comment shows the way campaigners think about people who have a faith? Is it possible to be religious and express your views without being attacked in this way in 21st century Britain?
After 2pm, Nihal will be speaking to Saima Mir, co-founder of whosthedaddi.com, a website for British Asians who want to find out more about their ancestry. How much do you know about your family history? And what have you done to find out more about your family's past? Do you go to the pind to discover your roots? Do you go through family albums, death, birth records?
Last on