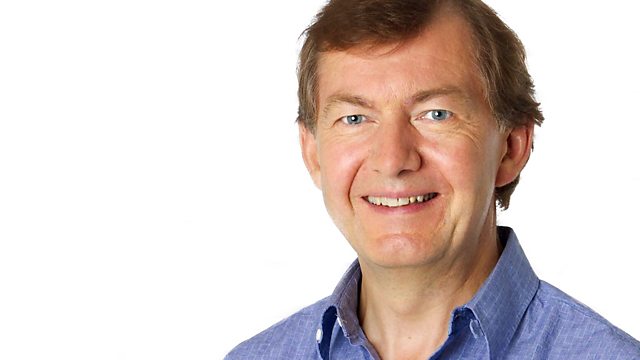 06/09/2012
News from home and abroad with Rhod Sharp.
We're live in North Carolina as Bill Clinton addresses an ecstatic Democrat convention to formally nominate Barack Obama for re-election to the White House. In a speech lasting almost an hour, the former president tells delegates the American dream is alive and well and says President Obama has saved the USA from sliding into depression. We speak to former colleagues of Mr Clinton, experts and journalists for reaction.
The latest from the scene of the fatal shootings near Lake Annecy in south eastern France, where prosecutors confirm a young girl was found alive in a car hours after three people were found dead. Local reporter Leila Lamnaouer also describes the shock of these gun attacks are in such a quiet, beautiful part of the country, better known for tourism than violence.
We're also in Canada to examine the politics of Quebec, following a fatal shooting following parliamentary elections there in which the separatist 'Parti Quebecois' took enough seats to form a minority government. We hear from the Mayor of Montreal, who tells us he feels safe to walk alone in the city, insisting it is safe, despite the attack.
Last on