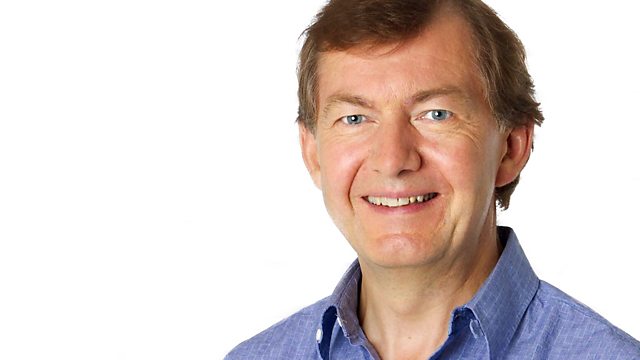 05/09/2012
News from home and abroad with Rhod Sharp.
The First Lady of the United States, Michelle Obama, describes her husband as a man who's in touch with ordinary Americans in a speech to the national convention of the Democratic Party. She also shares the normality of their life at the White House, saying her main job is still that of 'mom in chief'. We carry reaction to that speech.
Harrowing tales from the Jordanian border, where thousands of families are fleeing the violence in neighbouring Syria. Cat Carter from Save the Children describes mothers begging answers about why their children are dying and suffering. She also describes how aid agencies are struggling to cope with the sheer numbers of people seeking help.
On the 40th anniversary of the terrorist attack on the Israeli Olympic team in Munich, the country's consul-general Tibor Shalev-Schlosser tells Rhod he believes there should have been a minute's silence at the London Games to acknowledge the deaths of 11 athletes. Mr Shalev-Schlosser also questions the original decision in 1972 to continue with those Games given what had happened.
Last on