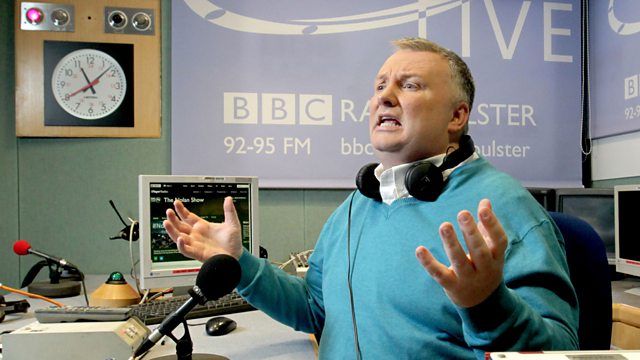 12/09/2012
'I'm afraid of losing my home' - the ill ex-soldier who the Housing Executive is pushing to get his garden cleaned up. He says he's just not well enough.
Have you been getting hammered by the costs of school uniform? We talk to one family feeling the strain and hear from the Citizens Advice Bureau about its concerns
And SDLP wants a Stormont no-confidence vote in DUP Minister Nelson McCausland over his stance on parading issues in North Belfast.
Last on