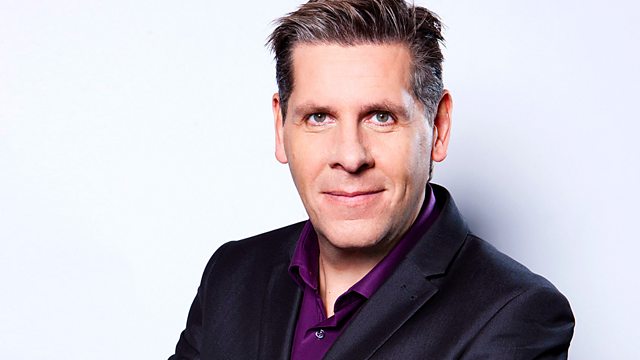 06/09/2012
Caller AJ from Birmingham tells Tony how drinking led to him having a stroke in his 30s. He describes the short and long-term effects of drinking several bottles of strong white cider a day.
Reaction to a judge's decision to spare a burglar prison, saying it was "courageous" to break-in a house.
Plus more medals for Paralympics GB - Jamie Peacock and David Weir both win gold.
Last on