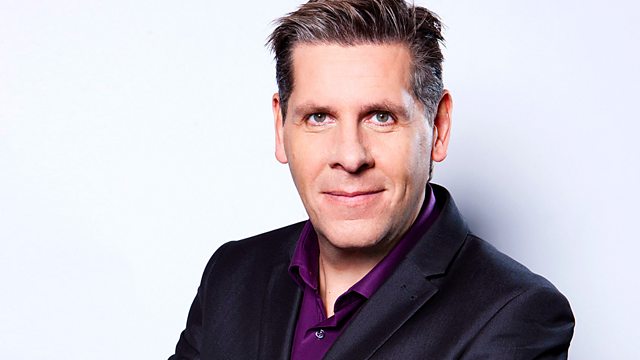 04/09/2012
As the dust settles from David Cameron's first major Cabinet reshuffle, Tony gets analysis and reaction from the Conservative and Liberal Democrat grassroot activists - are they happy with the changes at the top?
And after a third night of trouble in north Belfast, we get the latest from out reporter at the Shankhill Estate.
Tony also discusses child beauty pageants. Are they just a bit of dressing-up fun for little girls, or do they set them on a dangerous path - forcing them to grow up too young ? One children's charity says it's a real worry... We hear from a woman who's 2-year-old daughter takes part in them.
Last on