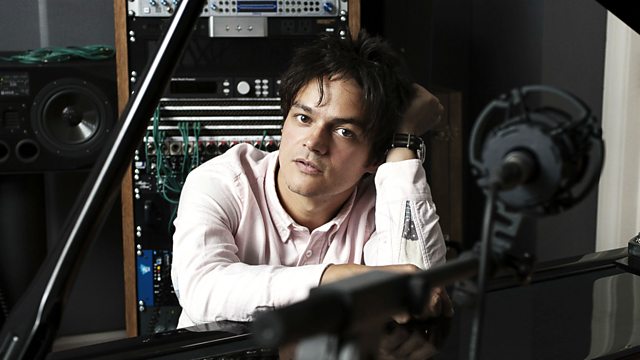 Ane Brun session
Jamie Cullum plays an hour of jazz music ranging from its heritage to its future.
This week, Jamie features one of his favourite artists that he discovered last year, the Norwegian singer Ane Brun. She is in session at the BBC Maida Vale Studios with her full live band, showcasing songs from her latest album It All Starts With One.
Ane Brun was exposed to a lot of jazz music through her town's annual jazz festival where she grew up. Listening to artists such as Ella Fitzgerald and Charles Mingus alongside seeing live jazz improvising on stage had a strong influence on her own music.
Last on