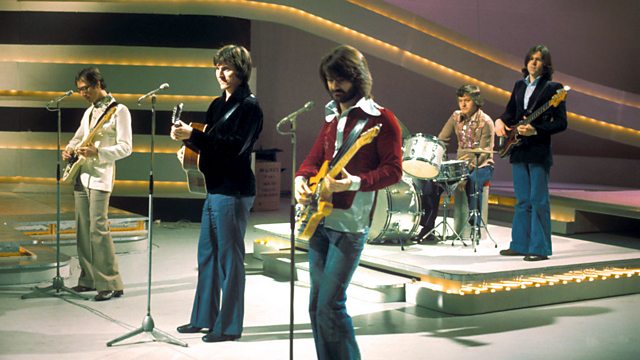 Out of The Shadows
Richard Hawley presents a celebration of The Shadows, arguably one of the most influential British groups of all.
As George Harrison pithily observed, 'No Shadows, No Beatles'.
On the 50th anniversary of the release of their 2nd LP, Out Of The Shadows, Richard Hawley looks back at their lengthy career.
From their beginnings in Newcastle Upon Tyne, as part of the skiffle boom, the documentary traces their development from Cliff Richard's backing group through to their own headlining status in the 1960's when they became the first band to simultaneously top the Singles, EP & LP charts.
The programme examines how their, highly influential, sound evolved alongside their move from being young Rock'n'Roll upstarts to becoming members of a light entertainment establishment before a subsequent late career renaissance.
Featuring newly sourced interviews with Hank Marvin, Bruce Welch & Brian Bennett, the documentary also features contributions from one time members Brian 'Licorice' Locking & Alan Hawkshaw as well as Jeff Beck, one of a generation of British guitarists influenced by the group.