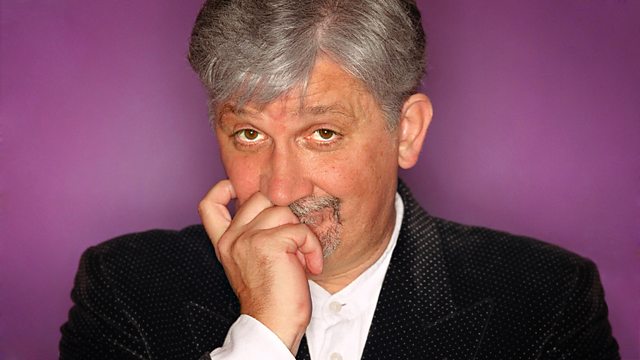 02/09/2012
With onset of September and the return to school of his children, Russell opens with Bobby Darin's Multiplication, a song that he explains is not about maths but "almost a rock'n'rollish update of Cole Porter's Let's Do It".
Noting that Darin and Charlie Gracie shared the same birth-date, he follows with Gracie's Butterfly. Born 2 September 1924, Tony Mammarella, aka Anthony September, was co-writer of Butterfly. This leads to the US Payola scandal of 50 years ago, in honour of which we hear Stan Freberg's Old Payola Roll Blues.
More autumnal references follow with September In The Rain from Susannah McCorkle and, in a medley, My September Love from Joan Regan. Via Mack The Knife, also in the medley, we reach the subject of ships. Kurt Weill's My Ship (Wesla Whitfield), Kahn & Donaldson's When My Ship Comes In (Eddie Cantor), Rodgers & Hart's A Ship Without A Sail (Lee Wiley) and two lesser-known ones: A Capital Ship sung by Frankie Laine and I'm Waiting For Ships That Never Come In (Bing Crosby).
A second Wesla Whitfield number, Lovers and Losers, is coupled with James Darren's Here's To The Losers. Then a brief glimpse of Louis Armstrong gives us Listen To The Mocking Bird - by Septimus Winner - which winds up the show.
Last on