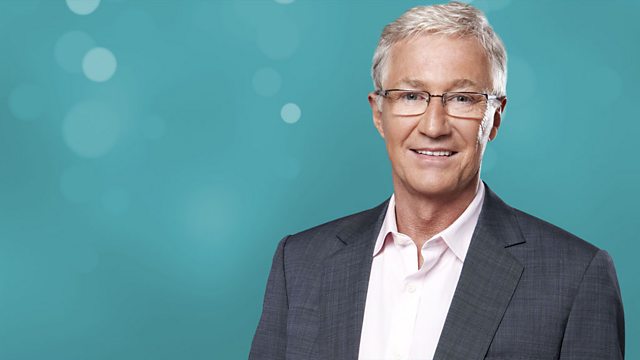 ...the one where he returned from a four-week break
Answering the call of the nation, Paul's back on the wireless to brighten your Sunday afternoons.
Join Paul O'Grady for two hours of music you've probably forgotten and a myriad of things you might have lost including the odd pub, a favourite movie or even possibly a friend. There's not one but two All-Star Triples from The Manhattan Transfer and Duffy, and The Banana Splits is this week's Lost TV Theme.
Plus, you can play along with the Mystery Year and, of course, there's the weekly dose of your special Thank You letters. If you want to take part in the show, just email paulogrady@bbc.co.uk or write to him at Radio 2, London W1A 1AA.
Last on