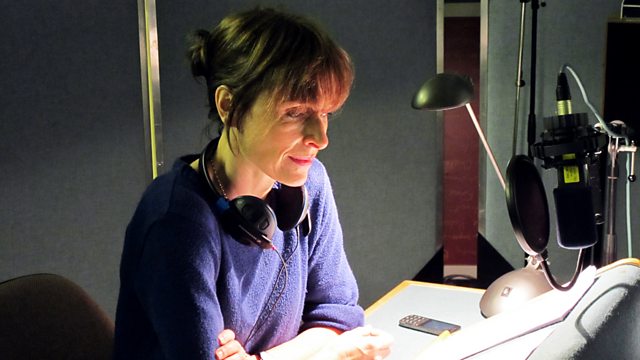 Ian McEwan's novel of love and deception set in MI5 during the early 1970s, read by Amelia Bullmore.
Episode 5
Serena's affair with Max Greatorex is not progressing as she'd hoped, but a new love interest emerges as she embarks on her Sweet Tooth mission and meets young writer Tom Haley Then Max tells her the devastating truth about Tony Canning, the lover who recruited her.
Abridged and produced by Christine Hall.
Last on