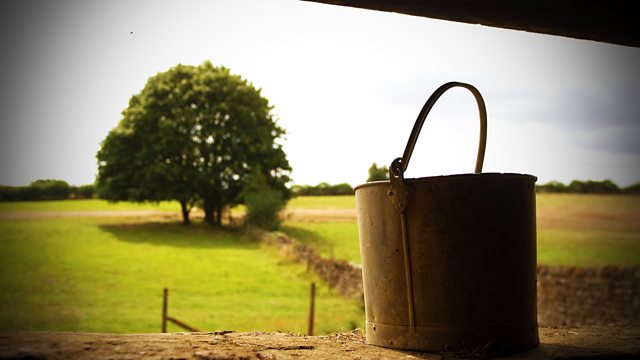 07/09/2012
Matt consults with Brenda and tells her to delay paying their suppliers. When Darrell comes into the office to drop off his timesheet, Matt is thankful to have caught his employee. He isn't happy that Darrell has been avoiding him. Matt demands to know why Darrell hasn't taken up the floorboards at the Walters' house. Darrell doesn't think it's right to leave an elderly couple's home in a state of disrepair. They could fall and seriously injure themselves.
Adam confronts Pawel about kissing Ian. Pawel is amused by Adam's anger and suggests he merely wants some fun while in England. Adam and Ian's marriage is clearly having problems as Adam cheated. Now that Adam is ignoring Pawel's advances, Pawel has turned to Ian instead.
Helping Neil with the pigs, Mike becomes snappy when Neil mentions pregnancy. Neil's immediate thought is that Vicky has had a miscarriage and he questions Mike. Mike reveals his child will be born with Downs syndrome. Though Vicky wants to go ahead with the pregnancy, Mike doesn't know how they will cope.
Last on