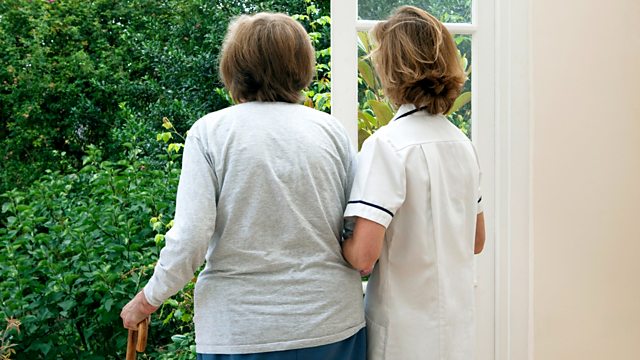 The boss of the CQC, paying for parking, and buying property abroad
Listen in pop-out player
The new boss of the Care Quality Commission gives his first interview. It's the body that inspects care homes and hospitals. There's been scandal after scandal and devastating criticism from a committee of MPs, We find out what David Behan is going to do to put things right.
As new figures show the cost of parking has risen by over 10% in a year, we investigate why.
Our reporter Shari Vahl's been given rare access to the workings of the Transport Select Committee as they investigate the seemingly intractable battle between insurance companies and legal firms who specialise in accident claims.
The heads of two of the leading private providers of cosmetic surgery are calling for improved regulation of their industry following the PIP breast implant scandal.
We explore the dos and don'ts for those buying property abroad.
Plus how do rising grain prices, caused by bad weather in Russia and America, affect the price we pay for food in the UK?
And, three onions for 94p or three at 87p per kilogram? Which? is campaigning to force supermarkets to display prices in a way we can all understand.
Producer: Kevin Mousley
Presenter: Winifred Robinson.
Last on