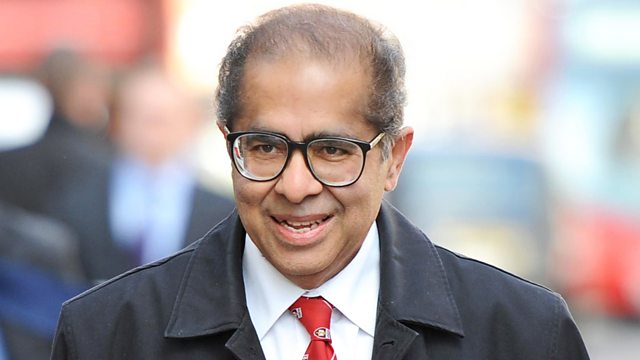 06/09/2012
Morning news and current affairs presented by John Humphrys and Justin Webb, including:
0748
The government is announcing measures which they say will help first time buyers and remove restrictions on housing planning. Deputy Prime Minister Nick Clegg explains what the announcement entails, and whether homebuilding will provide at least part of the solution to the economic woes of the country.
0810
A group of families is calling for a public inquiry into the work of pathologist Dr Freddy Patel who has been struck off the medical register for making some serious mistakes in the case of Ian Tomlinson, the newspaper seller who died during a demonstration in London. Andrew Hosken has been speaking to some of the families who say their complaints have been ignored for years. Niall Dickson, chief executive of the General Medical Council, gives his thoughts on the issue.
0823
Mariella Frostrup spoke to author Zadie Smith about her new book, NW, described as a tragi-comic tale set in present day North West London.
0833
The police in France have been saying a little more about the shooting in the Alps that seems to have involved Britons. Imogen Foulkes reports.
0837
Ed Balls, the shadow chancellor, has given an interview to the Independent in which he seems to agree with the Liberal Democrat's proposals of a mansion tax and other wealth taxes. His colleague Rachel Reeves, the shadow chief secretary to the treasury, explains Labour's tax policies.
Last on