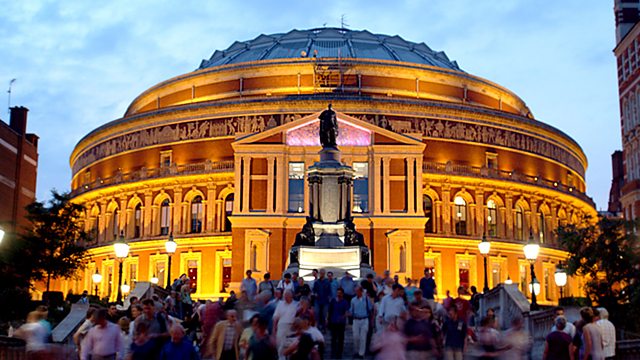 PCM 08 - Pierre-Laurent Aimard
Live from Cadogan Hall, London
Presented by Clemency Burton-Hill
French pianist Pierre-Laurent Aimard performs music by compatriot Claude Debussy in the year of the 150th anniversary of his birth.
A meticulous interpreter and a brilliant technician, Pierre-Laurent Aimard is a familiar face at the Proms and in this final Proms Chamber Music of the season, he turns his attention to the revolutionary piano works of Debussy. At the core of the programme is Debussy's Second Book of Preludes - short evocations, improvisatory in character and free in form - they are in Aimard's words "wonderful labyrinths in sound", and there is possibly no better guide through the labyrinth than Aimard.
Debussy: Les soirs illuminés par l'ardeur du charbon
Élégie
Masques
Préludes - Book 2.
Last on