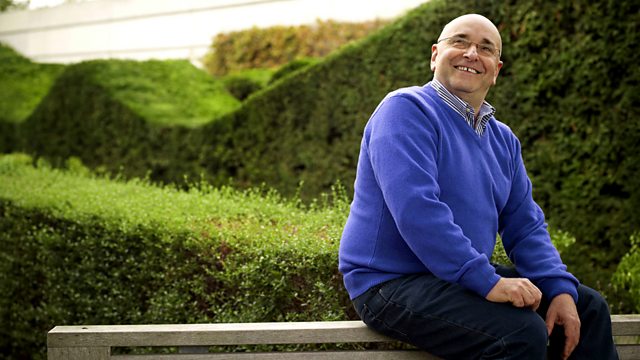 Monday - Rob Cowan
9am
A selection of music including the Essential CD of the Week: Anne Queffélec playing Scarlatti Sonatas. WARNER APEX 0927 44353 2
9.30am
A daily brainteaser and performances by the Artist of the Week, violinist, David Oistrakh.
10.30am
Rob Cowan's guest is Miranda Krestovnikoff. She studied zoology at Bristol University, and from 1998 has appeared in very popular TV programmes on wildlife conservation and the environment, including The One Show, Coast and Countryfile. A keen musician, she spends a lot of her spare time making music. She plays the flute, bassoon, piano and recorders, and also sings. She currently plays with the New Bristol Sinfonia, and in 1994 she formed her own a cappella choir, Partsong, which she directed for eight years.
11am
Rob's Essential Choice
R Strauss: Don Quixote, Op 35
Antonio Janigro (cello)
Milton Preves (viola)
John Weicher (violin)
Chicago Symphony Orchestra
Fritz Reiner (conductor)
RCA 09026 617962.
Last on