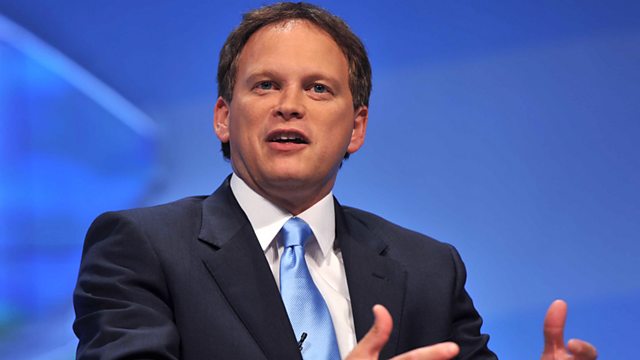 05/09/2012
Morning news and current affairs, presented by James Naughtie and Justin Webb: including:
0753
Fewer than 20% of people who have heart attacks in hospital in the developing world survive to be discharged, according to research published by The Lancet. Dr Jerry Nolan, who works at the Royal United Hospital in Bath and who is a member of the Resuscitation Council, gives his thoughts on what should be done to improve the survival rate.
0810
The departure of Justine Greening as transport secretary in yesterday's government reshuffle is being seen as opening the way for a change of policy, as she is a dedicated opponent of expansion at Heathrow Airport. Zac Goldsmith, MP for Richmond Park and opponent to the third runway, shares his thoughts, and Grant Shapps, the new Conservative Party chairman, gives his reaction to the cabinet reshuffle.
0822
According to Prof Colin Blakemore of Oxford University, explanations of things we hold dear: love, responsibility, friendship, will come from our greater knowledge of how the brain works in this golden age of neuroscience. Professor Geraint Rees, director of the Institute of Cognitive Neuroscience at UCL and the philosopher Professor Mary Midgley, discuss whether our thinking about freedom, society and culture need to change fundamentally because of new developments in neuroscience.
0833
The auditors for the Europeans and the IMF are back in Greece to look over the books and say yes or no to the next tranche of money. Today hears from Georgios Papakonstantinou, the Greek Environment minister, explains why this decision from the auditors will shape Greece's future in the eurozone.
Last on