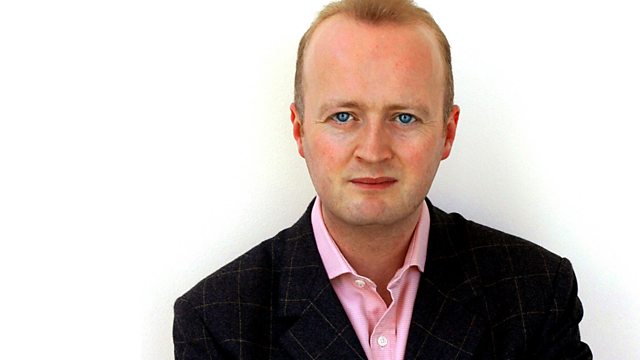 04/09/2012
The Prime Minister, David Cameron, has re-shaped his cabinet, but resistance from some forced a re-think. We discuss the changes. As the number of women in the cabinet goes down one MP tells us "it is important we have diversity across the whole of government".
A senior police officer in Northern Ireland has demanded action from politicians, after a second night of rioting in north Belfast. We ask the Justice Minister what he intends to do.
And making an exhibition of himself : why the best of David Bowie is heading for the V & A.
Presented by Shaun Ley
To share your views email: wato@bbc.co.uk or on twitter: #wato.
Last on
Subscribe to The Adoption podcast
A New Life in Europe: The Dhnie Family