Rose Tremain

The writer Rose Tremain's works are set in many different times and places and see the world through diverse eyes. Over the years she's written about the experiences of an immigrant in modern London, an English musician working at the Danish court in the 17th Century or emigrants settling in gold rush New Zealand. In her new novel, she picks up the story of Robert Merivel, the hero of her celebrated earlier work, Restoration. It's the 1680's now, and Merivel, the former physician and courtier to Charles II, faces the anxieties and agitations of middle age. In search of answers to the troubling questions which crowd his mind, he sets off for the French court at Versailles. Rose joins Jane.

'Merivel – A Man of His Time' is published on 6th September 2012.

Why a woman isn't married

In 2011, Tracy McMillan wrote an article for The Huffington Post entitled "Why You're Not Married". Some reasons proffered included "you're a liar," "you're selfish" and "you're shallow." The article became one of the site's most popular reads and has now been made into a book. Tracy and journalist (and single woman) Bim Adewunmi join Jane to discuss.

'Why You're Not Married Yet' by Tracy McMillan is published now.

Infertility and GPs

A survey has shown that more than half of GPs are ignorant of the range of treatments open to infertile couples. The study by the National Infertility Awareness Campaign showed many couples found their doctor unsympathetic to their needs because they lacked the necessary knowledge. What impact could that have on couples seeking IVF when GPs take over funding decisions about fertility treatment next year? Tracey Richardson-Lyne, Clare Lewis-Jones of Infertility Network UK and Clare Gerada from the Royal College of GPs join Jane to discuss.

"Normal" Birth - Your Views

Yesterday we discussed what constitutes a so-called "normal" birth. These are some of your responses.

Suffrage and tea rooms

It's Cabinet Reshuffle Day, and Baroness Warsi has been shuffled
off, we know that much. Still, there may be some other female politicians waiting expectantly for their smart phone to tingle. They may know what they owe to the suffragettes, but they might not know they owe something to the rise of the English tea room. Judy Merry has been discovering how important tea rooms were to the suffrage movement.
Woman's Hour Power List 2014 – Game Changers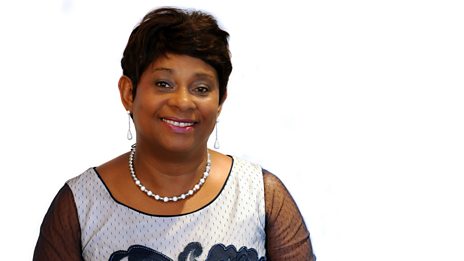 Doreen Lawrence is named number one game changer.
Woman's Hour Takeover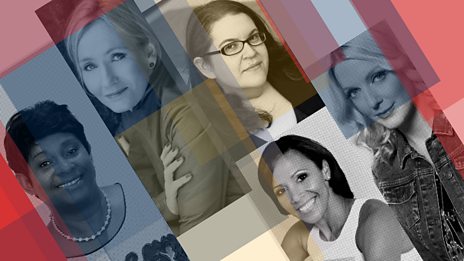 Five remarkable women take over Woman's Hour for one week.
Free downloads
Discover cooking techniques and tips to help you perfect your cooking know-how. Jenni Murray and…

Which ten women in the UK have done most to game-change the way power operates in the UK, whether in…

Woman's Hour brings you the big celebrity names and leading women in the news, with subjects ranging…