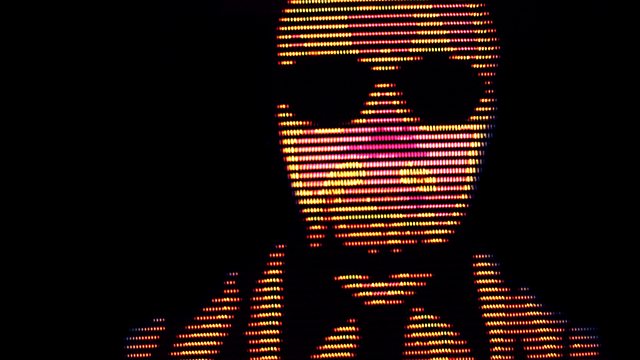 Ballad of the Burning Boy
Energetic, intense, sixteen-year old George has gone missing. Exhausted by the sheer lack of anything definite, his mother Miriam heads for the centre of Preston to look for him. All she has with her is a box of matches and a hoodie on a scooter who calls himself Puck. He seems to know more than he reveals. A shadowy narrator guides her to places in the city where she may find George, including a gathering of militant eco-warriors who call themselves the pre-ArkWrights. The only way they can be identified is via thermal imaging, where they burn like Blake's angels; their body heat increases incrementally with the vehemence of their beliefs. She fears the worst for George. He's been in trouble at school for leading a hunger strike, and he's furious with his father for working on the oil rigs. The world has changed: everyone has asthma and birds are dropping dead out of the sky. But surely it's not too late for George? Miriam swears she'll do anything to save him.
Miriam ..... Suranne Jones
Narrator ..... Lemn Sissay
Puck ..... Chris Finnegan
Kian ..... Phil Korbel
Original music and songs - Jon Nicholls
Sound Design - Eloise Whitmore
Director - Melanie Harris
Featuring Suranne Jones as Miriam and Lemn Sissay as the narrator, Ballad of the Burning Boy by Lavinia Murray is a new drama for BBC Radio 3's the Wire strand. It is also a download audio trail for visitors to Preston which will feature as part of the Preston Guild Festival in September 2012.
Last on